Modern, Clean & Flat
Web Application User Interface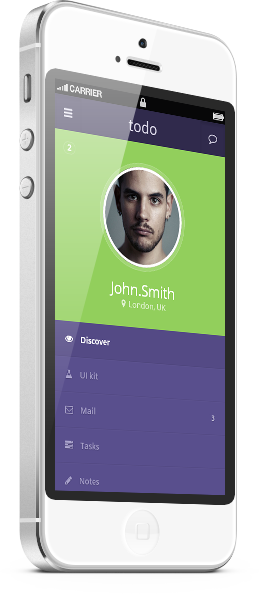 8 Color
Palettes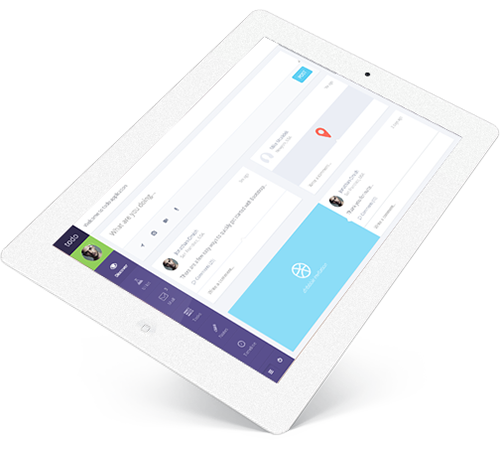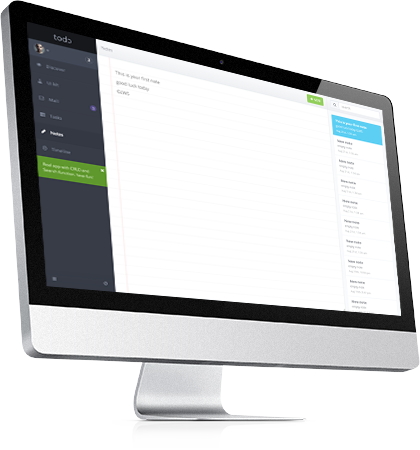 2 Runnable
Applications
About this project
Responsive web application and admin panel template
Web application
Many mobile app widgets and components, it's fully responsive, it can run on all the size of the screen.
Admin panel
It also can be used as admin dashboard, it has tables, charts and other useful components for admin management.
Features
Lightweight with rich components
Bootstrap 3.0
This project is based on Bootstrap 3. the sleek, intuitive, and powerful mobile-first front-end framework for faster and easier web development.
Lightweight
We only choose the lightweight plugins, but with rich functions. we use tiny components, css and js size is first consideration.
HTML5 & CSS3
This project ues HTML5 and CSS3 to build the components and widgets. the pages use header, nav, section to build the layout.
App layout
We create a flexiable layout for your web application -- vertical box(vbox) and horizontal box(hbox). you can use them to build any layout as you want!
8 color palettes
We build many components for your project need. also they are extensible and easy to customize.
Runnable application
We built two backbone applications for your insperation. they have the create, read, update, delete and search functions. have fun...
Price Plan
Choose the best for your business
Personal
for freelancers and start ups
$20

/ month
Max 50 projects
Max 500 tasks
Max 2,000 users
Upgrade for next update
7*24 free support
Business
for businesses and organizations
Max 500 projects
Max 5,000 tasks
Max 20,000 users
Upgrade for next update
7*24 free support
Enterprise
for enterprise and companies
$100

/ month
Unlimited projects
Unlimited tasks
Unlimited users
Upgrade for next update
7*24 free support
Newsletter
Do not want to miss anything? Subscribe to our newsletter box